Committed to Excellent Service and Quality Produce Since 1979
Delivering the Freshest and Highest Quality Produce to Our Valued Customers
Founded in 1979 by Willie and Lynn Itule, our sole mission since that first day has been to deliver the freshest and highest quality produce to our valued customers. With a steadfast commitment to customer service, we've set the standard for excellence amongst Arizona produce companies.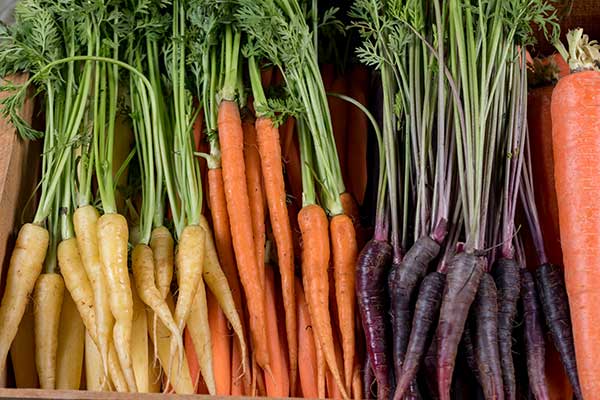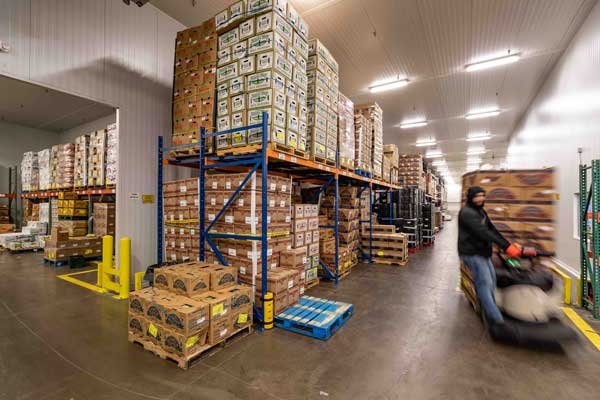 Willie Itule Produce Provides Unmatched Service to Every One of Its Customers
We make a commitment to you to procure the highest quality produce for every delivery. We're proud to work with casual and fine dining establishments, multi-unit chains, school districts, hospital networks and senior care facilities. We're confident that we can meet your needs.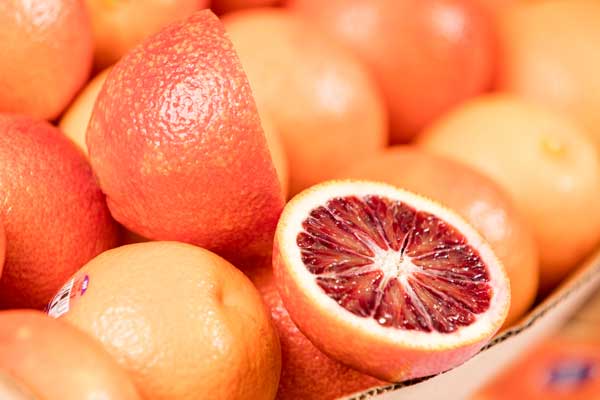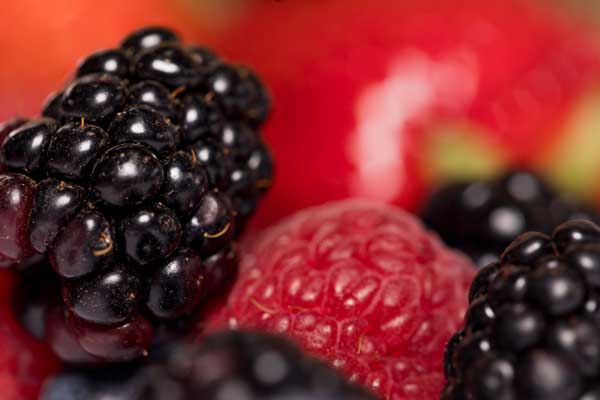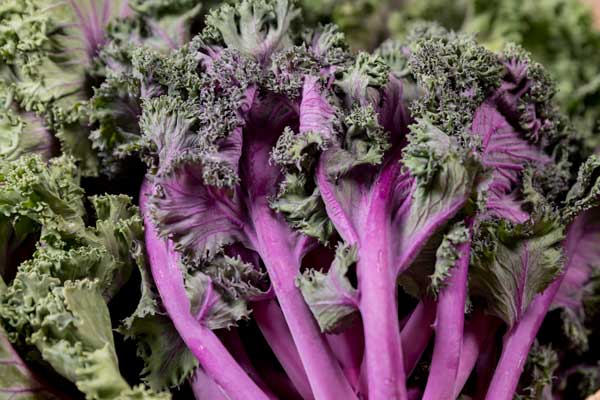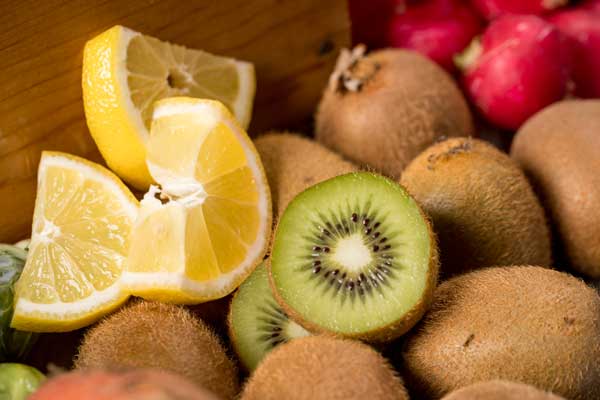 Our Greatest Consideration is Our Customers
 READY TO SET UP AN ACCOUNT WITH US?
We're excited about the prospect of working together.  If you're ready to set up your account please download, complete and return the application PDF to get started!
ALREADY HAVE AN ACCOUNT WITH US?
Welcome back to Willie Itule Produce! Log in to your account to place your next order, review an order status or view your previous order history.
We're happy to answer any questions you have about your existing account, or if you're interested in becoming a new customer. To get more information about our delivery services, food safety procedures, pack sizes, or pricing, contact us today. Get the service you can count on with Willie Itule Produce!