Facilitating Quality Produce and a Safe Workplace
From Corporate Orders to Small Business, We're Ready to Fulfill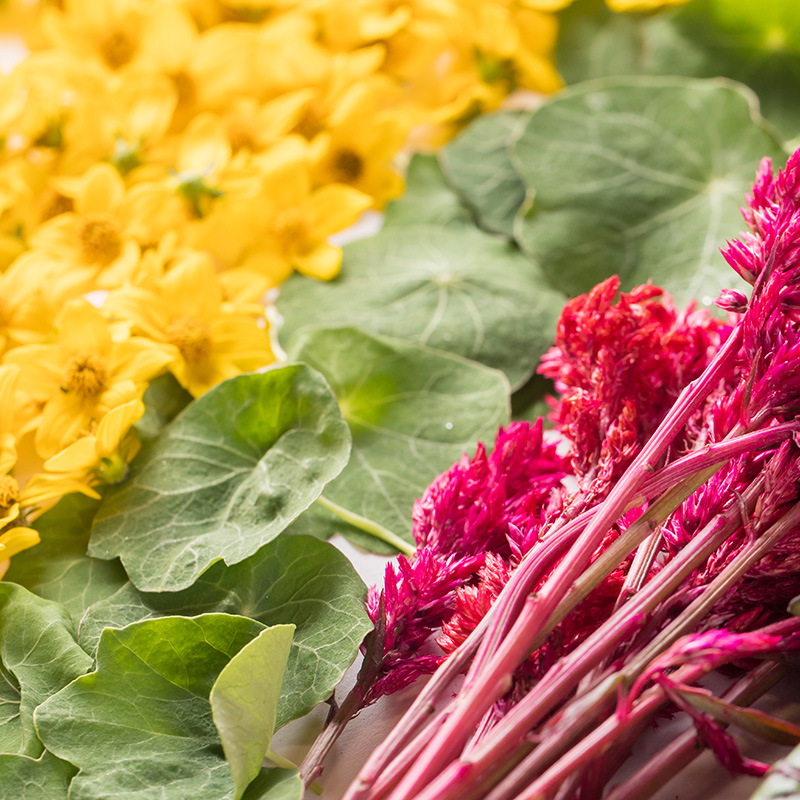 Our Commitment to Quality Doesn't Stop at the Produce We Deliver
It also extends to our facilities and infrastructure. With nearly 80,000 square feet of total warehouse space, we're equipped to fill large and small orders.
50,000 square feet of our produce company's facility is dedicated refrigerated cooler storage and order staging and loading space. Our state-of-the-art cooler is divided into eight individually controlled and monitored spaces, ensuring that our product not only maintains its optimal quality, freshness and shelf life, but also meets food safety standards.
With our customers' success in mind, our operational practices and procedures have been designed to meet industry-leading standards. Discover more about our commitment to food safety.
Displaying the pride we take in our work, our refrigerated trucks deliver fresh fruits and crisp vegetables to our customers six days a week.
Safe Trips
All of our professional drivers undergo routine evaluations to ensure we meet Department of Transportation guidelines. To ensure the safety of your location, employees and the people that share the road, we run Motor Vehicle record and background checks on each of our drivers. We also train our drivers on food safety, customer service, and courteous driving on an ongoing basis.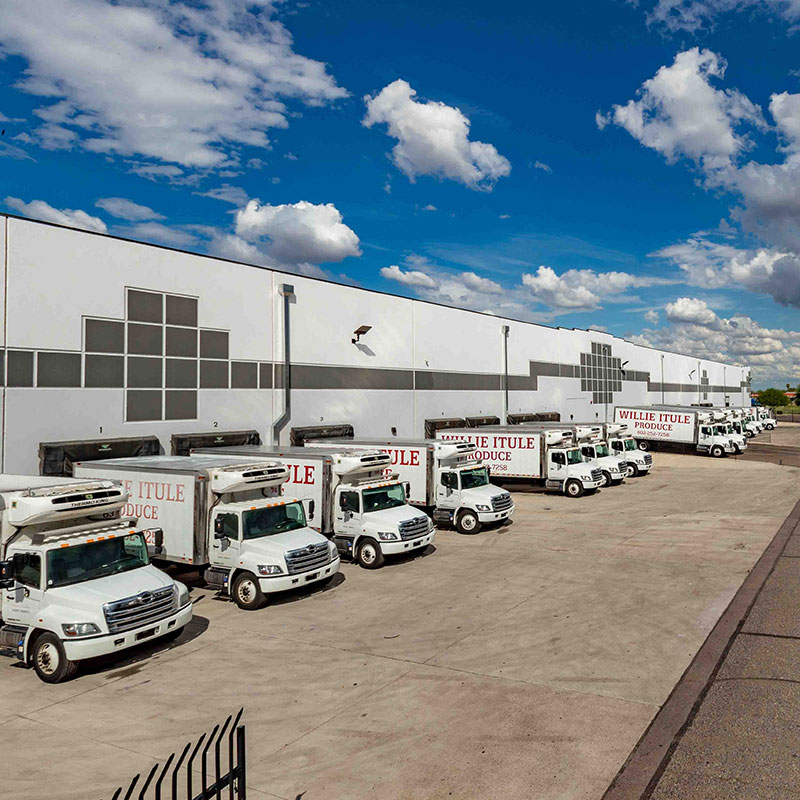 Willie It
ule Produce is your trusted source for the highest quality fruits, vegetables, frozen goods and so much more. Contact us today and start giving your customers the best fresh fruits and vegetables available.
PRODUCE DELIVERED THE WAY YOU WANT, WITH QUALITY AND CARE
CONTACT US TODAY!