Committed to Excellent Service and Quality Produce Since 1979
Service and Quality You Can Trust
Offering a full line of fresh produce, Willie Itule Produce buys directly from growers daily. We make a commitment to you to procure the highest quality produce for every delivery. To support our local economy, our Phoenix produce company also prioritizes buying local produce when it's available.
Ordering and customer service
When ordering from a produce company, convenience is key. We offer 24-hour ordering, allowing you to place orders online or via phone or email.
Our dedicated sales staff is also available to answer your product questions and to address any customer service needs. You can rest assured that you'll be well taken care of — at Willie Itule Produce, we offer a product and service guarantee.
Industry insights
We also regularly provide information related to growing conditions, in-season products and insights into the best merchandise choices for your business.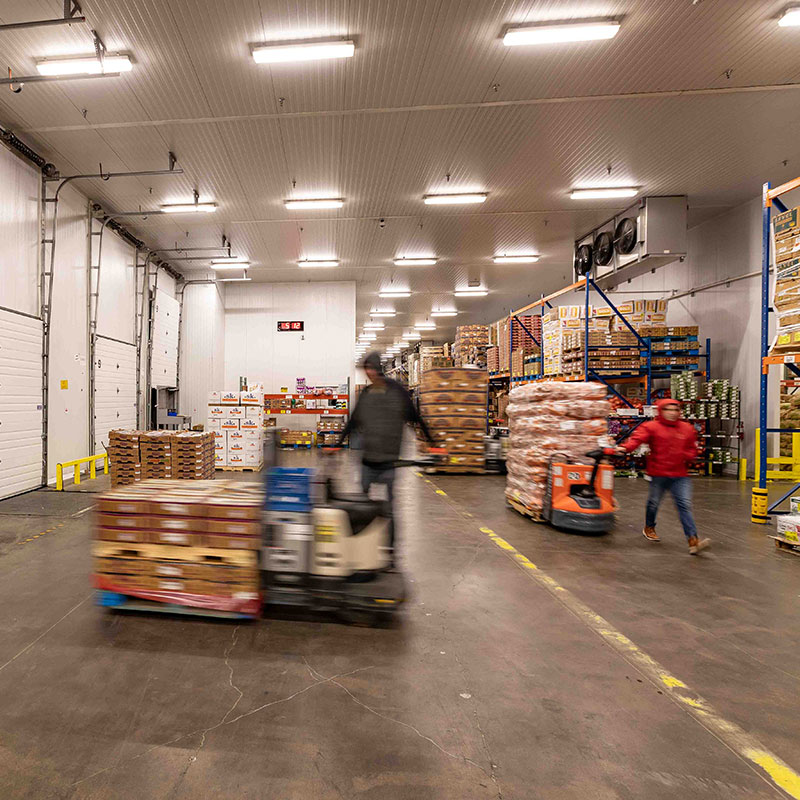 We're proud to work with casual and fine dining establishments, multi-unit chains, school districts, hospital networks and senior care facilities. We're confident that we can meet your needs.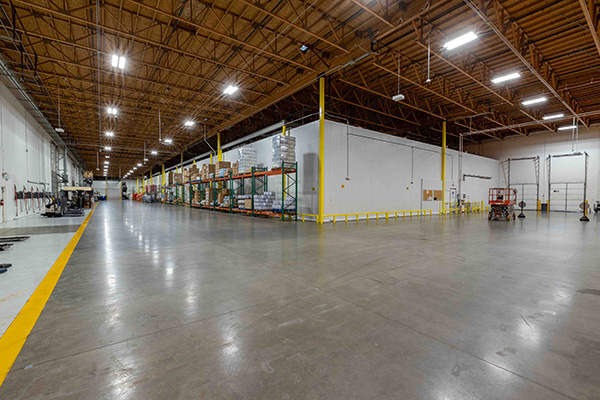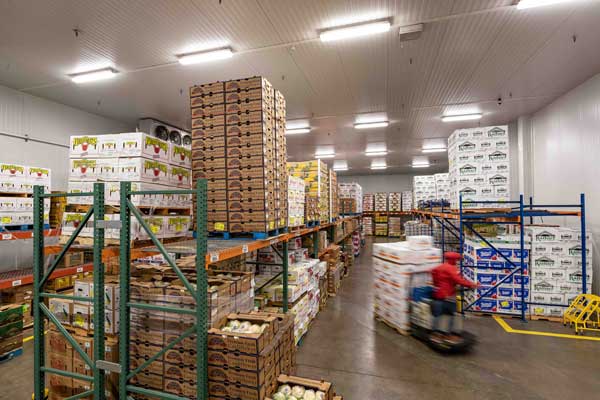 Food safety is at the top of the list in the services we provide for our customers. Our produce maintains the highest standards while moving through the cold storage chain. Learn more about the food safety standards we maintain.
PRODUCE DELIVERED THE WAY YOU WANT, WITH QUALITY AND CARE
CONTACT US TODAY!